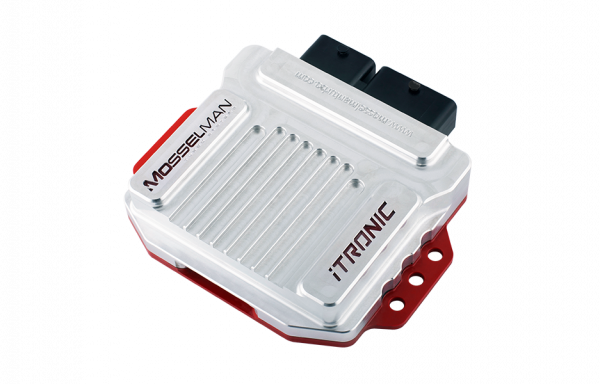 iTronic RS BMW 320d 163hp N47 F-series
The iTronic is a highly advanced engine controller that works simultaneously with the original ECU and is highly recommended on new and young BMW models. It is designed as an external module (tuning box) that can be installed and removed by the end-user, minimizing problems with factory warranty.

The iTronic will take your BMW 320d F30/F31 N47 to approximately 200 hp and 440 Nm.